DUNNAGE AIR BAG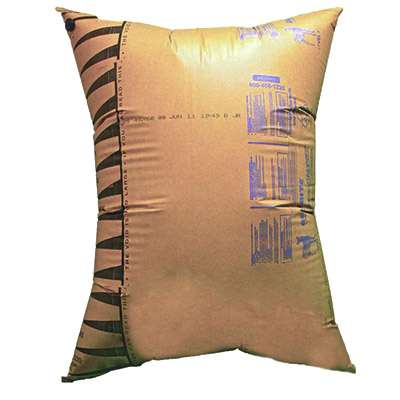 DUNNAGE AIR BAG
Product Code : 01
Size : 90 x 120 cm , 100 x 180 cm ,100 x 220 cm , 36 x 38 inch , 40 x 72 inch, 40 x 86 inch
Shipping : 0.00
Product Detail :
Dunnage Bag is made of 3 plys (layers), The inner bag is an inflatable Polyethlene material and the outer bag is PP woven and Kraft paper two plys materials. The inner Polyethylene material is 0.16mm thick, the outer PP and Kraft paper total 0.28mm thick. The paper exterior protects the inner poly layer and holds the bag in place between your products. They are an innovative and simple blocking and bracing tool. Should be used to restrain movement of cargo loads in Tractor trailer, Overseas Containers, Intermodal Shipments, or Rail Cars. They fill voids, brace loads, absorb vibrations, and protect cargo from transit damage, the best form of bracing for your shipment. Dunnage Bag is reusable and designed to prevent shifting of your prouct as it is transported by truck, container or rail car to its' destination. Your customer will receive your products in the same condition you shipped it.
Testing in the checkout center of China packing
When the pressure reached to the maximum (9ton) of the checkout equipment, the experiment was stopped, we could see that the dunnage bag did not occur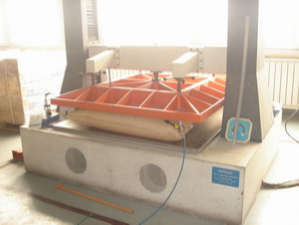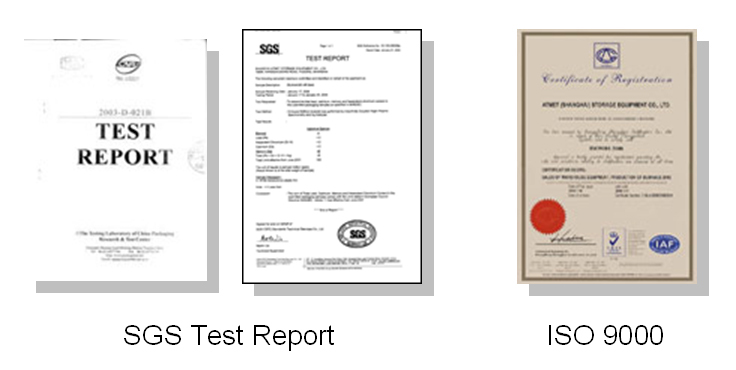 Dunngae Bag may effectively prevent the movement of cargos in container during transportation.It can fully fill the interspace between cargos and container, endure the impact caused of cargos' rock, absorb the shock and protect the cargos. It is much more effective than others, and it also meets the requirement of environment protection.The outer ply of Dunnage Bag is made of high intension kraft paper, PP weave and PE membrane, which is tough and strong. It's inner ply is made of 5 levels PA. The especially designed non-leaking air intake valve, which can endure more than 7tons of pressure, releases air inside the bag fast and easily.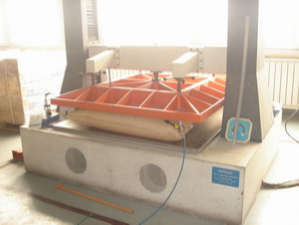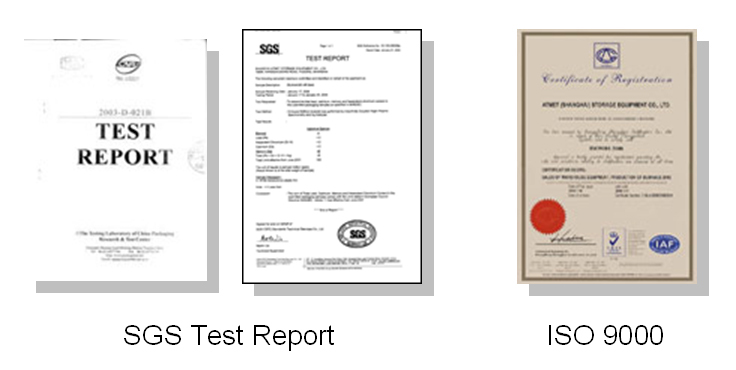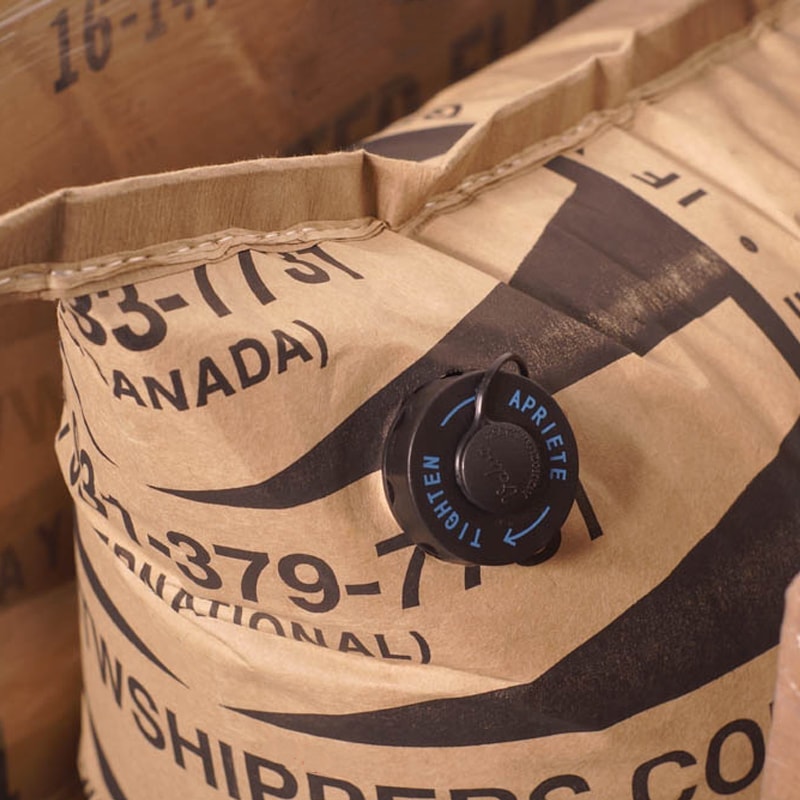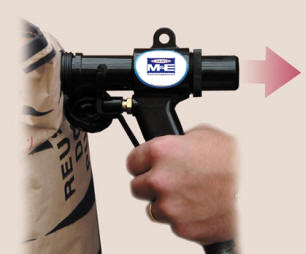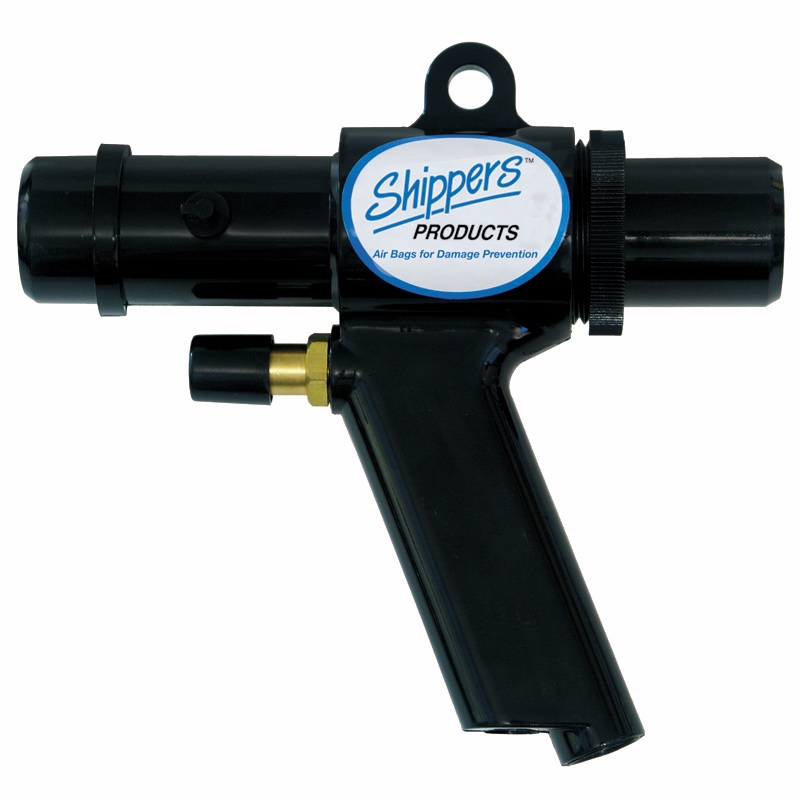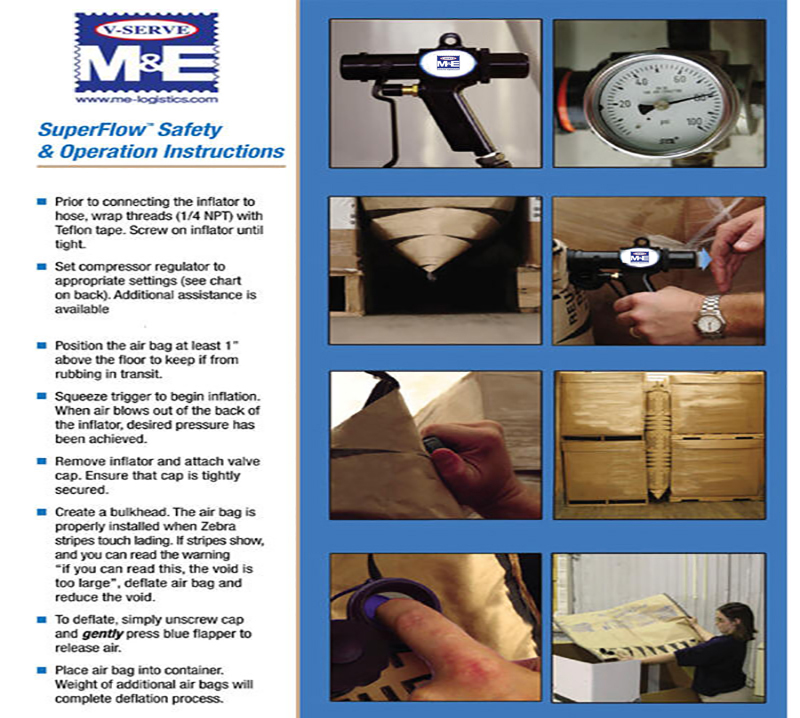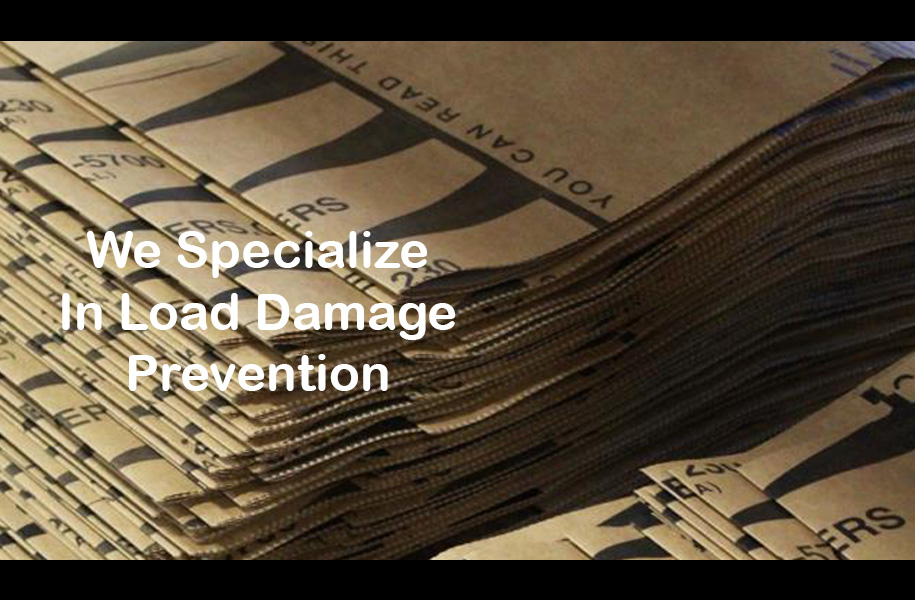 Dunnage Bag is easy to use, which is widely used because it may save lots of loading time and reduce transportation cost.
Size selection
Dunnage air bags are available in several sizes. Our regular sizes are:
| Size in cm | Size in inches | Suitable void |
| --- | --- | --- |
| 90 x 120 | 36 x 48 | 35cm / 14inch |
| 100 x 180 | 40 x 72 | 40cm / 15inch |
| 100 x 220 | 40 x86 | 40cm / 15inch |
Cargo Bag Benefits :

Fast and easy to use
Ideal to stow
Flexible
Saves time
You no longer need wooden crating
Will not damage your load
Will absorb impacts and movements
Will ensure your load cannot slide